Being a responsible, knowledgeable dog trainer is a lifelong process that can be challenging but is also fascinating, rewarding and fun. A love of dogs is only the beginning!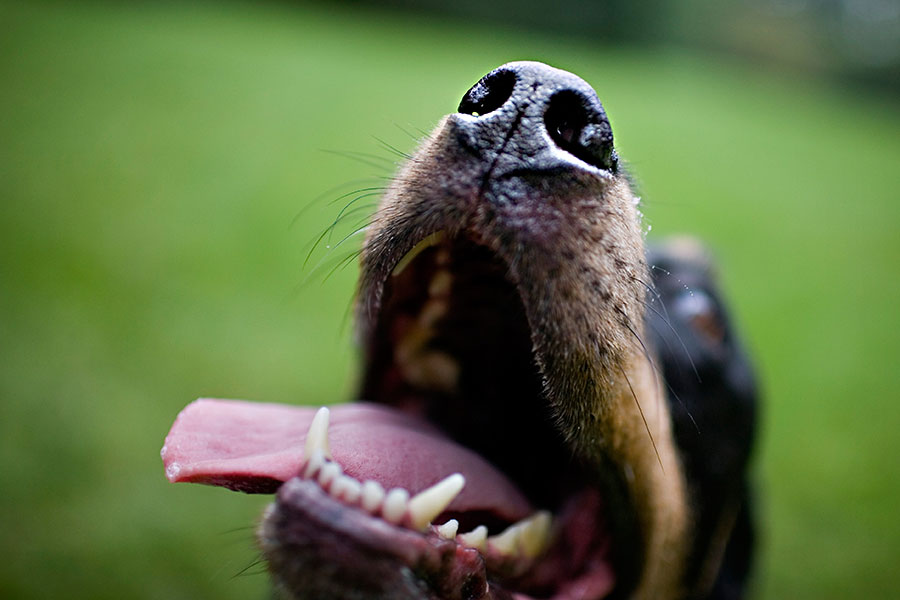 Our Animal Actors Featured in Commerical
Marisa and Perry's dogs were featured in a commercial for 6abc! Get a behind-the-scenes look below or check out the commerical on our animal actors page.
Marisa and Perry volunteer with Hand2Paw an organization in Philadelphia that connects homeless youth and shelter animals in a mutually beneficial way. They recently put together a video to show a typical day with Hand2Paw: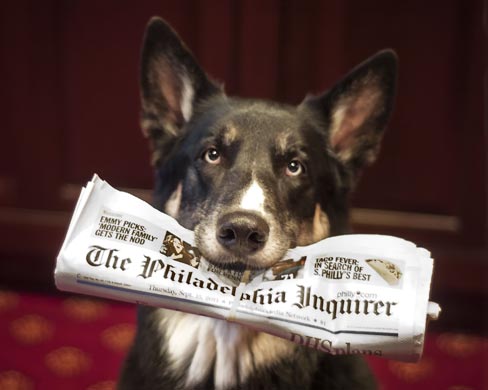 Pen Pals Try Their Hands (and Paws) at Agility
The Westminster Dog Show fails the animals it profits from. Here's why, The Guardian, 16 February 2017
Choosing Your Words: How Our Discourse About Behavior Affects Our Practice, (PDF, 530K), Marisa Scully, CPDT-KA, Fall 2015, The APDT Chronicle of the Dog
Marley's Fetch Club (PDF, 720K), Marisa Scully, CPDT-KA, Winter 2014, The APDT Chronicle of the Dog
Drama Free Dogs: Coaching the Canine Actor (PDF, 224K), Marisa Scully, CPDT-KA and Perry DeWitt, CPDT-KA, Summer 2014, The APDT Chronicle of the Dog
Using Control Unleashed for Dog-Dog Aggression (PDF, 388K), Marisa Scully, CPDT-KA, May/June 2011, The APDT Chronicle of the Dog
Using Control Unleashed for Dog-Dog Aggression: Look at That (PDF, 867K), Marisa Scully, CPDT-KA, July/August 2011, The APDT Chronicle of the Dog
Foundations for Dog Sports Class (PDF, 900K), Marisa Scully, CPDT-KA, March/April 2012, The APDT Chronicle of the Dog