Marisa's goals are happy dogs and happy people. Her training methods are dog-friendly and her kindness, patience and dedication are what make her so successful not only with dogs, but also with people.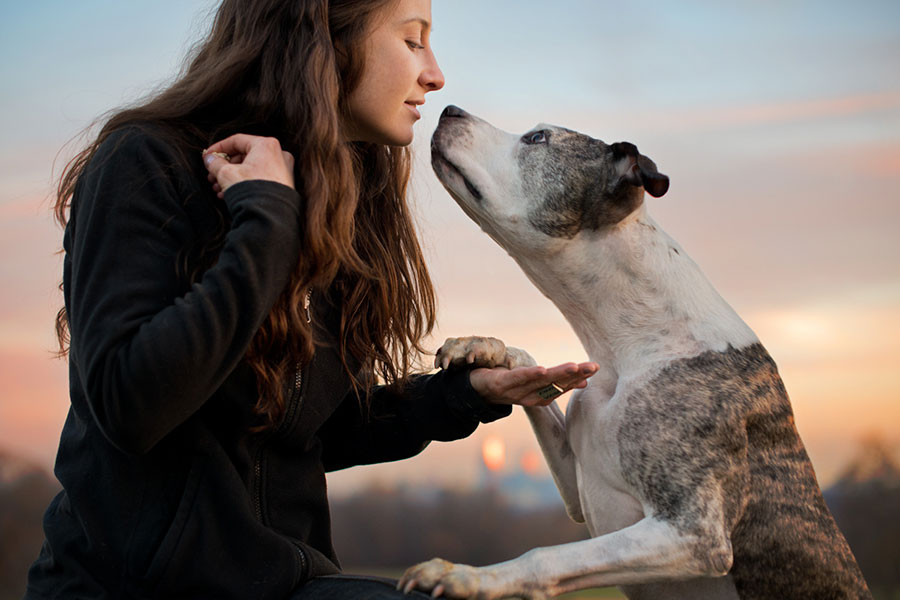 Marisa established Philly Dog Training in 2006 after returning from dog training school where she was certified as a Canine Training and Behavior Specialist. The trade school experience provided Marisa with exposure to many different approaches to dog training. And although she prefers some of these methods over others, her breadth of study and understanding of many different techniques have proven invaluable to Marisa.
Want to learn how our training service can benefit you and your pet? Give us a call at
267-253-9273
or
email us
.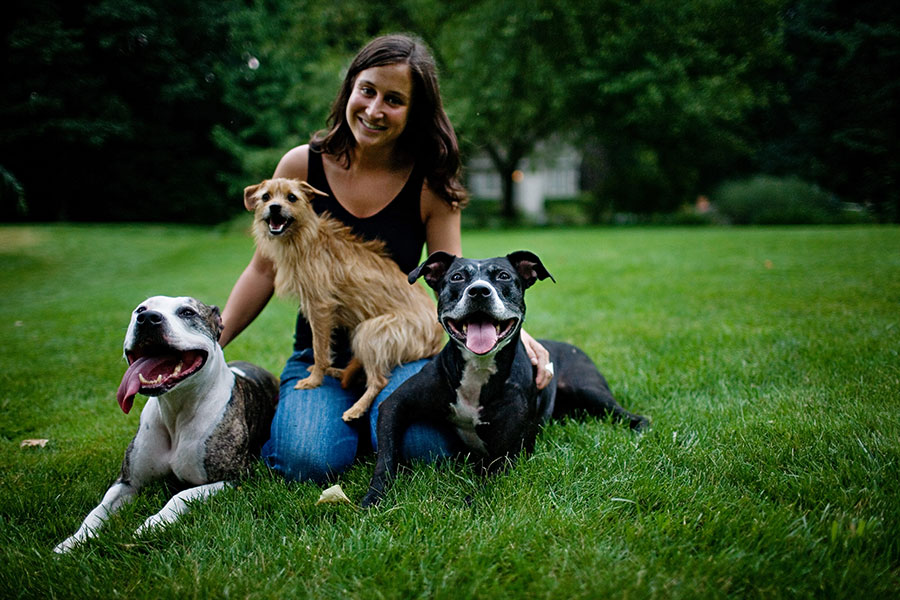 Marisa is also certified through the Certification Council for Professional Dog Trainers, which is the first nationally recognized certification council in her field. Marisa believes it is important that certification is monitored and that skills and knowledge of trainers are assessed before the trainer is considered a professional.
Marisa values her degree from George Washington University as she believes her formal education in English has helped sharpen the skills that have enabled her to communicate effectively with clients and also to contribute to the journals and newspapers for which she has written articles.
Marisa trains and communicates with a number of other dog trainers with whom she loves sharing ideas. She is extremely selective when bringing trainers onto the Philly Dog Training team as she values quality over quantity in client engagement and is committed to ensuring Philly Dog Training remains Philadelphia's best choice for highly skilled training.