Dogs can learn at all ages and stages of life, it is always worthwhile to form new habits and teach new skills.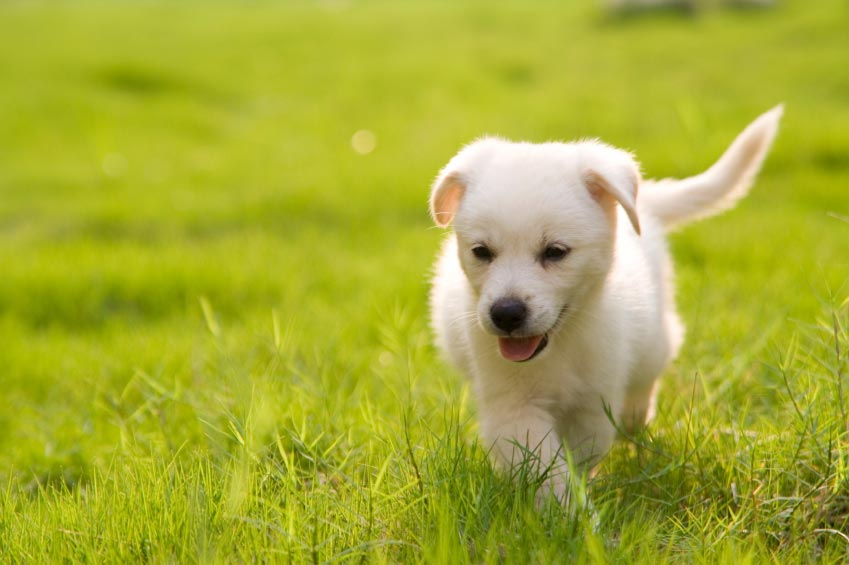 Most people do not consider hiring a dog trainer until they've already brought a dog home. Having a professional help you select the right dog or puppy is the first step you can take to set yourself and your new companion up for success, not to mention prevent future headaches. There are many things people forget to consider.
It's especially important to make sure a new puppy or dog is compatible with any children or other pets in the home. Maybe you don't have children or other pets—but would like to leave that option open for the future. We can help select the ideal pet so that your future together can be as close to perfect as possible.
Contemplating your lifestyle along with the needs of the dog and making sure that the two are a match is extremely important. Once you have decided what kind of dog or puppy you are looking for, how can you tell from a brief encounter with a the dog what he or she is like? Having a professional evaluate a dog before you take it home is invaluably beneficial. You don't have to take a chance or guess. We can help you make the most of the time you have with the dog or puppy before you make your decision: We know how to pick 'em! No matter what your circumstances are or what qualities you are looking for, the right dog is out there waiting for you!
Just a few important things to think about:
Why do I want a dog?
How do I envision my life with my new dog?
What kind of dog is best for me (age, breed, gender, etc.)?
Where should I get my new dog (rescue, breeder, pet store)?
Want to learn how our training service can benefit you and your pet? Give us a call at
267-253-9273
or
email us
.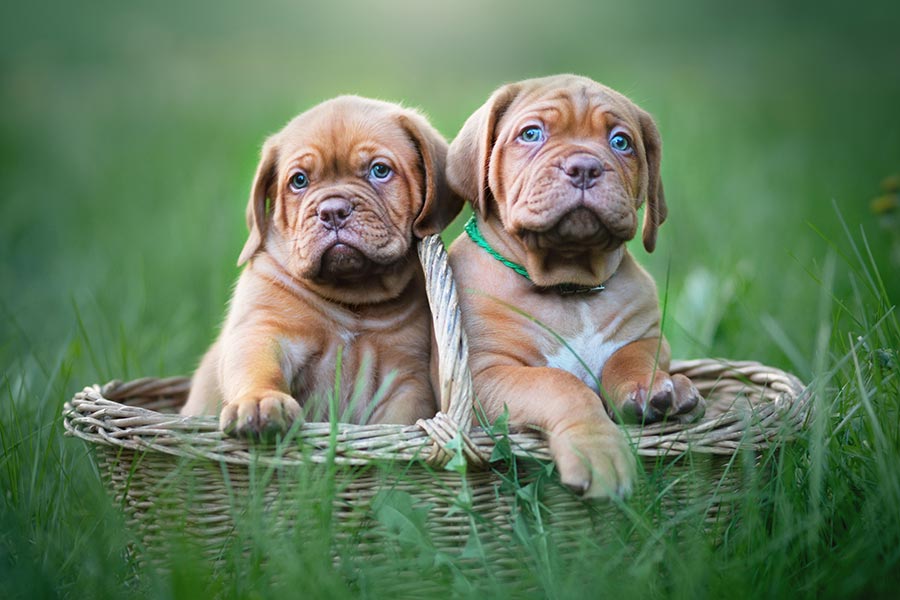 Whether acquiring your new puppy or dog was a well-planned or spontaneous decision, now that your new family member is home, it's time to begin getting used to each other. Getting started on the right foot with your new family member will set the stage for a happy and pleasant life together. Adjusting to a new environment can be very confusing and stressful for a dog or puppy, so helping your dog feel right at home means you can begin to work on the foundations for living harmoniously together.
There are a number of expected and unexpected issues. Though we believe it is never too late, many things are more easily rectified the sooner they are addressed. The best way to have a well-mannered dog is to set precedents where pleasant habits and rituals are developed and reinforced—so your dog never even considers any other way!
Some things to consider in order to start out on the right foot:
Communication
Socialization
Potty Training and Home Manners
Mental and Physical Health