About Philly Dog Training
Lasting relationships built on trust are a key component to our mission.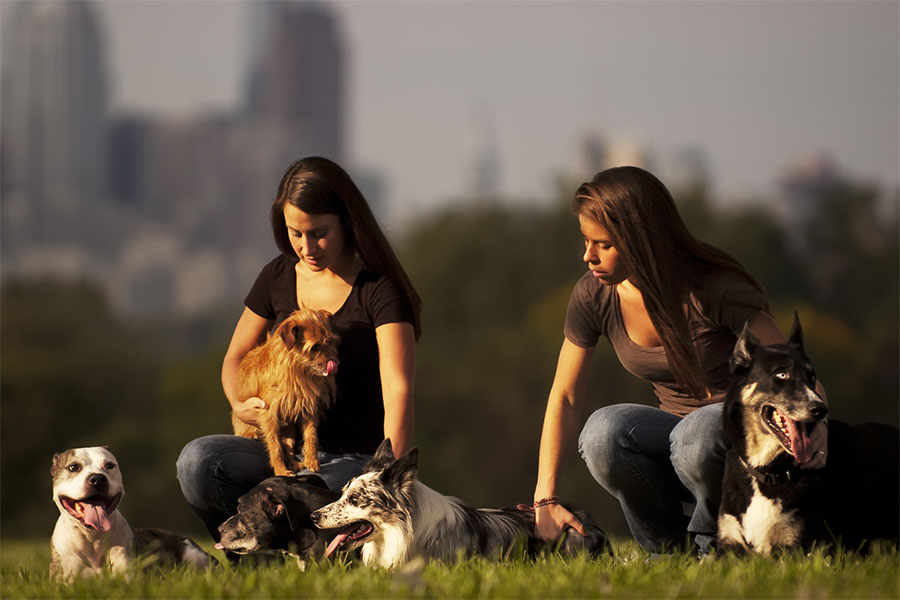 The Philly Dog Training team feels that dog training is not only a livelihood but also a passion and a lifestyle. We are lucky to have found like-minded trainers in each other. The addition of each trainer, and the partnership that comes from working closely together has benefitted Philly Dog Training immeasurably. Whether attending seminars, sharing information, collaborating about clients, or just training dogs together, our team thrives off of the motivation, support and knowledge we provide each other. Philly Dog Training continues to grow alongside the inspiration and expertise of it's trainers.
Not only are our trainers experts in animal behavior, they are also compassionate and understanding teachers to the human half of the client as well. Being a responsible, knowledgeable dog trainer is a lifelong process that can be challenging but is also fascinating, rewarding and fun. A love of dogs is only the beginning!
Want to learn how our training service can benefit you and your pet? Give us a call at
267-253-9273
or
email us
.