Brittney strives to support and educate pet parents on how their own behavior can influence their dog's behavior. The working relationships she cultivates create positive changes and connections both species will be proud of.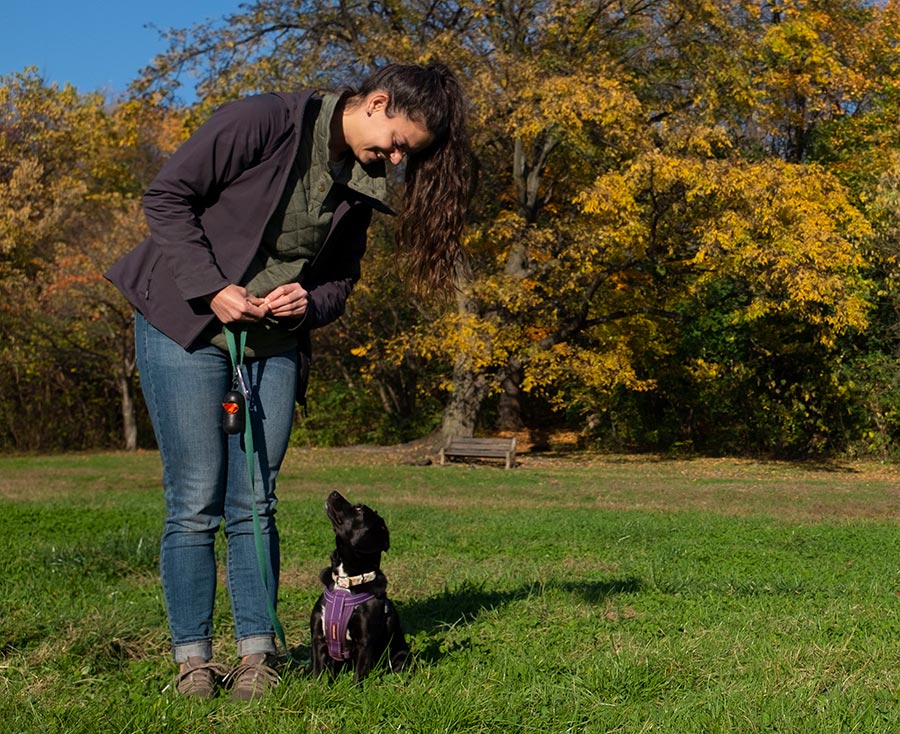 Brittney began her journey into the study and understanding of behavior first through Applied Behavior Analysis (ABA) in working with children and adults with special needs. Brittney is a Board Certified Behavior Analyst with years of experience identifying functions of problem behavior, applying behavior analytic strategies, and training parents and caregivers to support in the reduction of challenging behavior and the increase in appropriate behavior in children and adults with special needs. Her experience in ABA has taken her around the world as a trip leader with an organization called the Global Autism Project. As a team leader Brittney's experience developing training plans across a variety of countries and cultures leaves her well-versed at the importance of plan individualization.
Want to learn how our training service can benefit you and your pet? Give us a call at
267-253-9273
or
email us
.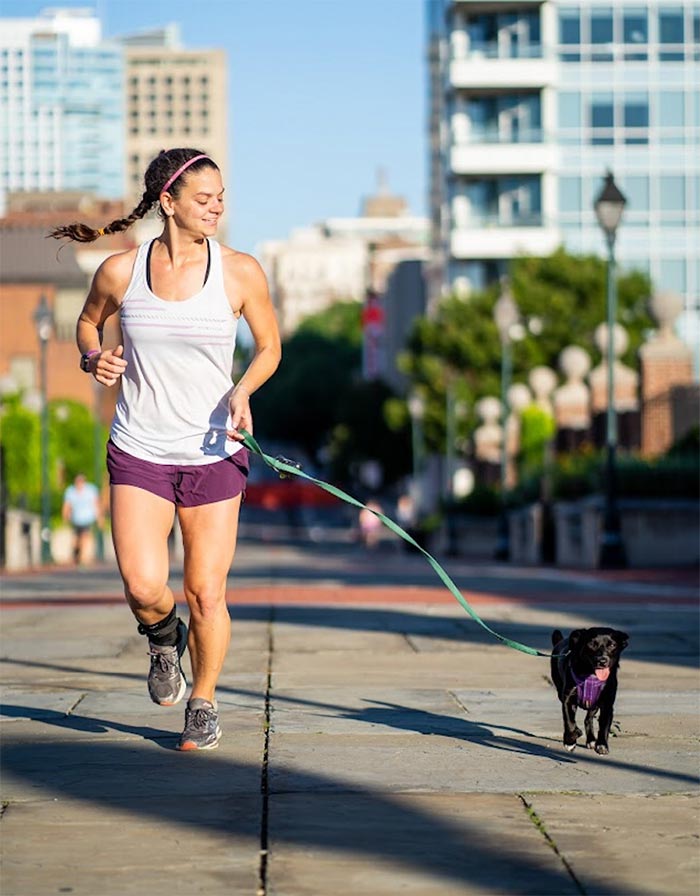 Brittney's interest in learning and behavior led her to discover that the principles of ABA could be applied to anything, even her pet dog. She began to use ABA strategies with her dog to work on skills like house breaking to a particular spot in the yard, learning all the basic tricks, and managing anxiety. When her boxer, Ollie, began to show signs of reactivity towards other dogs, she reached out to Philly Dog Training for support. Upon learning techniques to support Ollie's needs as well as observing the shift in his confidence and comfort around other dogs, she knew that becoming a dog trainer was the next step in her career path.
This shift led Brittney to pursue more education and practice. Brittney enrolled in The Academy for Dog Trainers and began apprenticing with Philly Dog Training. Brittney formally joined the Philly Dog Training Team in August 2019. Brittney is also certified through the Certification Council for Professional Dog Trainers.
When Brittney isn't training dogs she enjoys living an active lifestyle with her dog Bex. You can find the two of them hiking trails and camping throughout Pennsylvania, off on a run in the Navy Yard, and enjoying the beach in the summer.