Talented Training for Talented Dogs.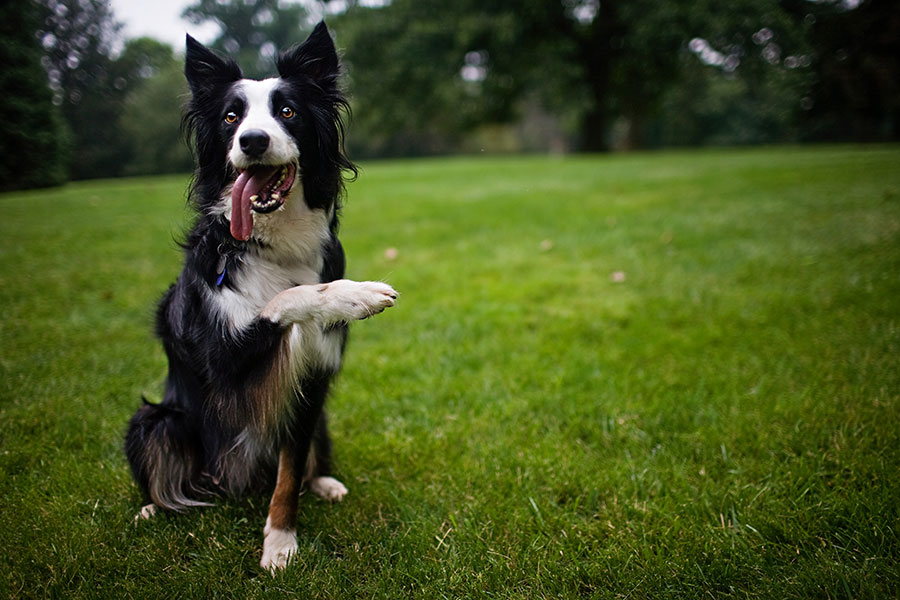 Philly Dog Training has had some great opportunities to show what dogs can do in entertainment and advertising. We enjoy working with dogs on set to help them perform for the camera and have fun while working. We are excited to continue working with these ambitious animal actors on their way to fame!
Whether you are looking for trained animals for film or print purposes, or you have a feeling your own pet may be a celebrity in the making, we would be happy to facilitate the connection between a trained dog and a starring role.
Our animal actors services include:
Providing talent needed for roles
Training animals to learn desired behaviors
Assisting dog(s) in performance on set
Getting your dog discovered
Contact us to get the reels rolling!
Want to learn how our training service can benefit you and your pet? Give us a call at
267-253-9273
or
email us
.
Our Animal Actors Hard at Work
Commercial spot for AnimoGPS pet tracker.
The 'family dog' enjoys his new home as much as the new homeowners.
"Super" appears in an award-winning short film.
Great Dane spot for 160over90 for AAA
Dogs Love a Detailed Car for Pep Boys
Every pet needs a Petplace.com